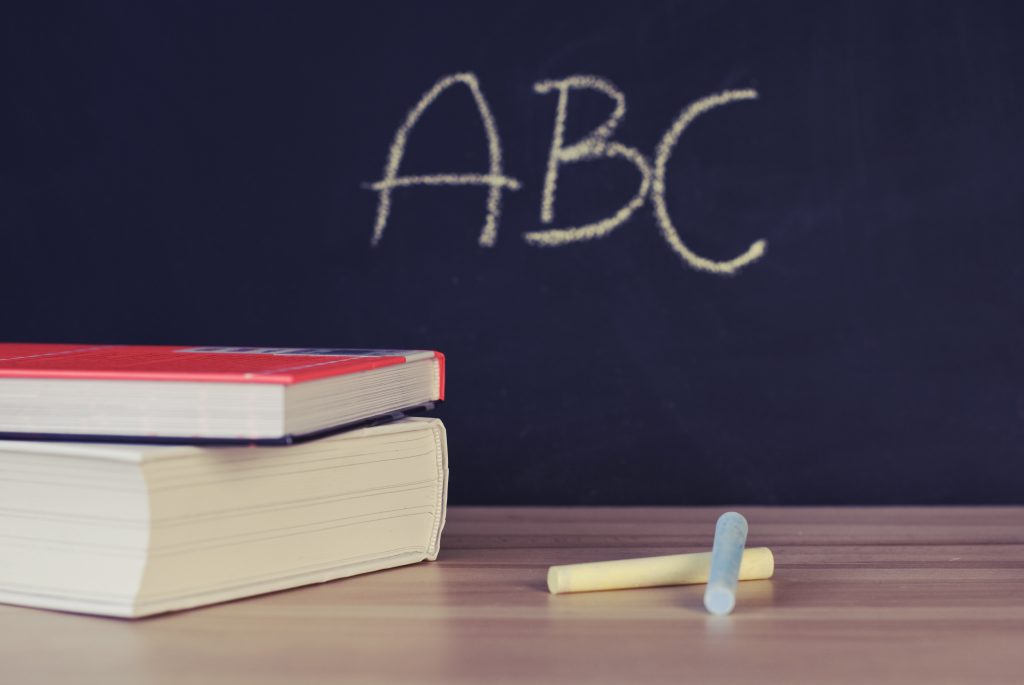 Lecturer: Prof. Tatjana M. Jevremović Petrović (University of Belgrade)
Hours of lectures: 6
Right of establishment
Right of establishment is a distinguished feature of the internal market. It concerns both self-employed and legal persons granting them a right to take up and pursue activities without discrimination and under the conditions laid down for the nationals of the country where such establishment is effected. Pursue of activities as self-employed persons is particularly facilitated by mutual recognition of diplomas, certificates and other evidence of formal qualifications. Right of establishment is particularly important to companies, including those formed in accordance with the law of a Member State and having their registered office, central administration or principal place of business within the Union.
Right of establishment also prohibits restrictions on the setting-up of agencies, branches or subsidiaries by nationals of any Member State established in the territory of any Member State, and is considered to represent secondary establishment – for which, according to the CJEU decisions, pursuing activity in the place of primary establishment was unnecessary.
Explicit discriminatory measures can be laid down by law, regulation or administrative action providing for special treatment for foreign nationals on grounds of public policy, public security or public health.
Although the concept of establishment if a very broad one, definition and scope of the right of establishment were developed during years, but the most important impact on the interpretation of the Treaty provisions was made by the Court of Justice of the European Union, especially in regard to primary establishment. Implications of the CJEU decisions were extremely far-reaching, and they involved issues of disclosure, capital requirement, creditor's protection, freedom to change corporate seat and performance of other cross-border activities, including mergers and divisions.
 Under the Stabilisation and Association Agreement (SAA) between the European Community and the Republic of Serbia it is particularly underlined that Serbia shall facilitate the setting-up of operations on its territory by Community companies and nationals. For that reason, treatment no less favourable than that accorded to its own companies or third country companies shall be granted. Also, once established, subsidiaries and branches of Community companies on the territory of Serbia shall be granted no less favourable treatment than that accorded to its own companies and branches or to any subsidiary or branch of any third country company. No less favourable treatment is also provided for the establishment of Serbian companies, and the operation of subsidiaries and branches of Serbian companies in the Community and its Member States.
Introduction of any new regulation and measure which introduce discrimination in establishment or in respect of their operation is prevented. Further introduction of provisions to the establishment of nationals in pursuance of economic activities as self-employed persons is provided. Also, examination of the necessary steps for the mutual recognition of qualifications is aimed.
It is particularly suggested that subsidiaries and branches of Community companies will be granted rights to use and to rent property in Serbia, while subsidiaries will also be granted with the right to acquire and enjoy ownership rights over real property as Serbian companies and as regards public goods or goods of common interest, when necessary for the conduct of the economic activities for which they are established. Also, employees who are nationals of Member States or the Republic of Serbia is granted employment in the Community company established in Serbia, or Serbian company established in the Community, subsidiaries and branches provided they are key personnel and are employed exclusively by companies, subsidiaries and branches.
Certain restrictions, not going beyond what is strictly necessary are allowed in regard to establishment and operation in its territory of branches of companies not incorporated in the territory of the other, only if justified by legal or technical differences between branches or for prudential reasons as regards financial services.
Free movement of services
The Internal Market for services is governed by two fundamental principles: the freedom of establishment, i.e. the freedom to establish a company in another Member State, and the freedom of cross-border services, i.e. the freedom to provide or receive services in a Member State other than the one where the company or consumer is established. Services must include remuneration for their provision. Within Treaty provisions services were defined negatively in comparison to other freedoms: services encompassed by this freedom need not to be governed by any other freedom. Therefore, they were considered to be subordinate. However, this perspective changed during years and services, encompassing vast range of situations, became far more significant and equally important as well as other freedoms. In particular, they include activities of an industrial or commercial character, craftsmen and professions, but exclude banking and insurance services connected with movements of capital. Vast case law was dedicated to interpretation and restrictions of this freedom, in particular to access to the market in services. Still, variety of services and different national treatment led to major codification in this area through The Services Directive.
Under the Stabilisation and Association Agreement (SAA) between the European Community and the Republic of Serbia it is bestowed upon parties to take the necessary steps to allow progressively the supply of services by Community companies, Serbian companies or by nationals, established in the territory of other Party other than that of the person for whom the services are intended. It is provided not to take further more restrictive measures or actions rendering conditions for the supply of services by nationals or companies of both parties established in other territory than the person for whom the services are intended. Otherwise, entering into consultations with both parties will be requested.
Therefore, temporary movement of natural persons providing services or employed by the service providers as key personnel is permitted.
Special provisions are intended to regulate supply of transport services between the Community and the Republic of Serbia. In particular, they deal with land transport, international maritime transport, air and inland waterway transport.